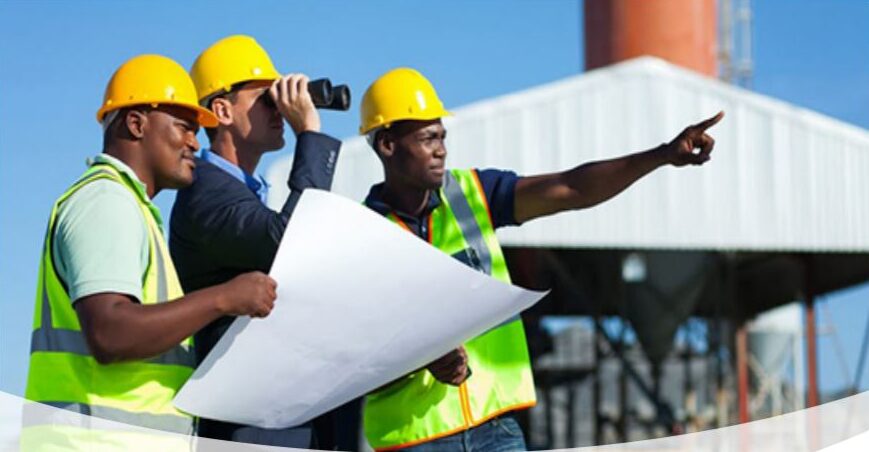 Greenpipe Global Services combines technical know how and skills of our project management team with risk and cost management to deliver a well rounded solution to our clients. With a broad awareness of industry and business drivers; we are able to provide a robust and consistent state of the art solution to every client.
By utilizing tailor made and integrated industry standard on project management provide our clients a baseline for quality, consistent and rigorous delivery of their projects. This methodology ensures timely delivery of the project as required by the client with minimal risks.
At the very beginning of the job, we ensure all necessary departments are involved from the conceptual phase of defining the project through the design, commissioning and startup phase of the job. This in-house management procedure ensures the continuity and consistency of our services provided.