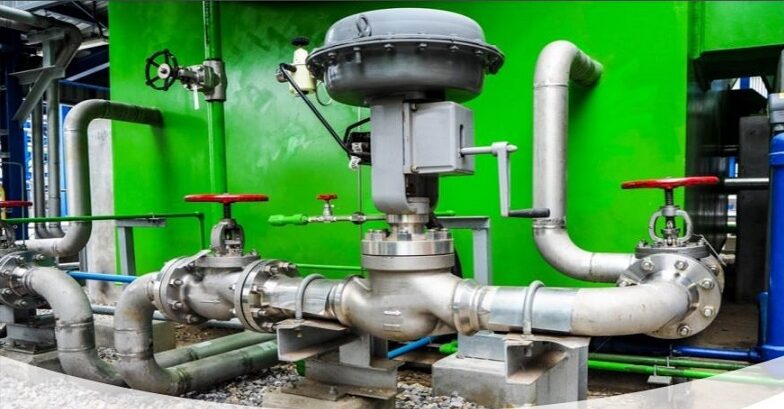 Greenpipe Global Services Ltd delivers the highest level of commercial, industrial and technical procurement and supply services. We provide industrial machinery equipment, oil drilling and production supplies, personal protection equipment, spare parts, as well as manufacturing and operating consumables for the industries that we service. Included in these services are comprehensive support logistics, delivery, installation and training solutions.
Our Procurement team has extensive experience in managing and performing procurement activities for large EPIC contracts. Our partnerships in the areas of Technical Procurement, Engineering & Maintenance Service Agreements with Original Equipment Manufacturers (OEM) allows for speedy implementation of service contract. This ability to deliver consistently high quality services has supported long-term relationships with some of the world's largest and best-known brands across a range of sectors. We currently have agreements with foreign and local Partners in the supply of products and services in which we are the exclusive agents to the manufacturers. We also have many International Joint Venture (IJV) and Mutual Beneficial partnership with interest in large EPIC procurement contracts.
Greenpipe Global Services Ltd utilizes its expertise in procurement and logistics to service supply contracts for various Oil and Gas companies for parts supplies ranging from pipes and fittings, valves, pumps, water treatment plants and compression packages.