Products we supply include Valves, Rotary Equipment, Pumps, Electrical, Safety Products, Maintenance, Repair & Operation Tools, And Heavy Plant Machinery & Vehicles.
---
Valves
Valve used in the oil and Gas industry
Greenpipe Global services procures valves from a variety of manufacturers and distributors from location around the world such as Crosby, Cameron, Fisher, GE, Dresser, OMB, Parker, Swagelok, SRI, Neway, Stockham, Shipham, Oliver, Sabre, James, Bifold, Alfa, Flowserve, Emerson, Virgo, Thompson, Wandfluh, Duvalco, Groth, Guichon, Versa, Spirax Sarco, Norgren, Velan, Broady, PBV, Starline, Cla-Val and many more.
Actuated Control, Ball, Butterfly, Gate, Globe, Needle, Plug, Solenoid & Safety Valve
---
Actuated Control Valves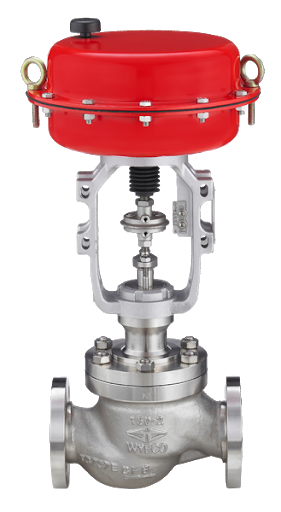 Globe Valves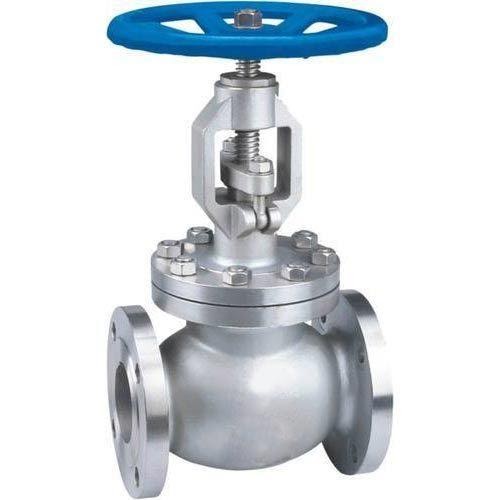 Plug Valves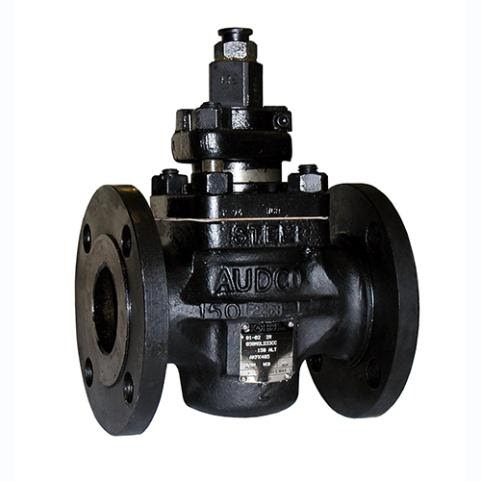 Ball Valves
Gate Valves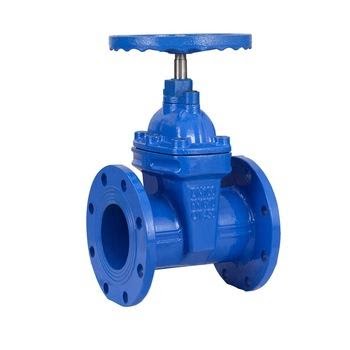 Butterfly Valves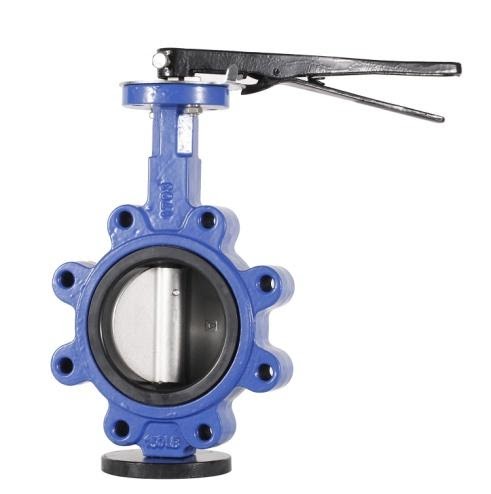 Needle Valves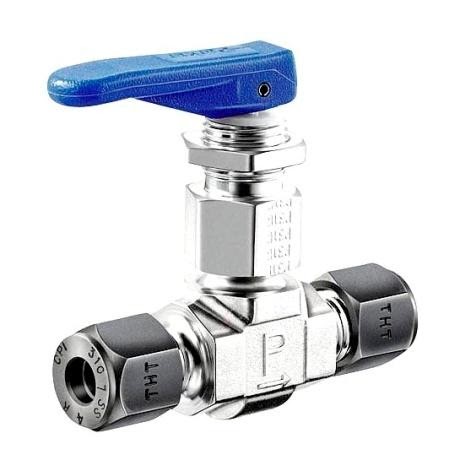 ---
Rotating Machinery
We support a wide range of equipment from most major OEMs, including:
Ancillaries and Accessories

Controls and instrumentation

Compressor

Diesel Engines

Gas Turbines

Gearboxes

Reciprocating Engines

Steam Turbines
Based on our relationships with main contractors and manufacturers, ranging from component repair and spare parts supply through to full workshop and in-field overhaul, we have the experience to meet the challenges that are unique to your operations. We deliver value-added services to improve the performance and reliability of your rotating equipment.
---
Compressors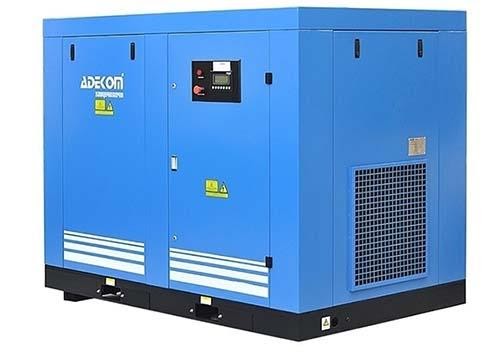 Gearboxes

Diesel Engines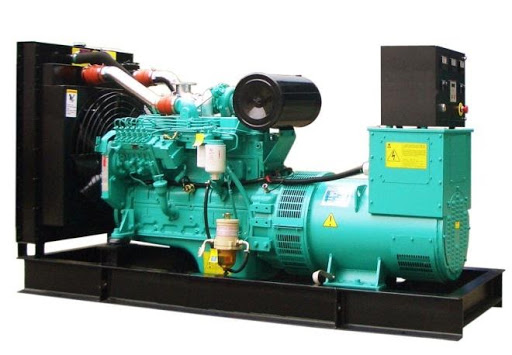 Reciprocating Engines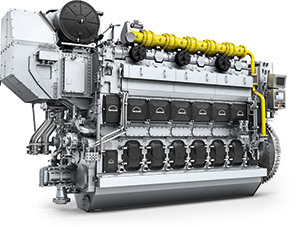 Gas Turbines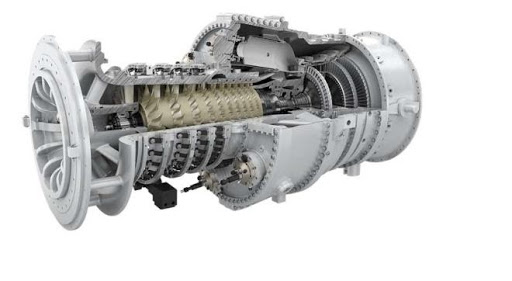 Steam Turbines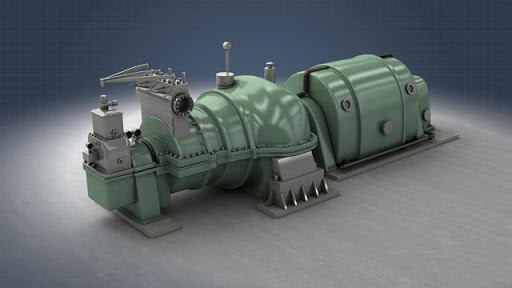 ---
Pumps
End Suction, In-Line, Axially Split Casing, Multistage Screw, Vertically Suspended & Centrifugal
---
Axially Split Casing Pumps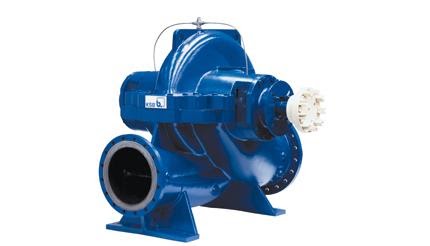 In-Line Pumps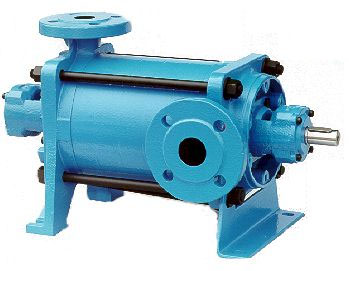 Centrifugal Pumps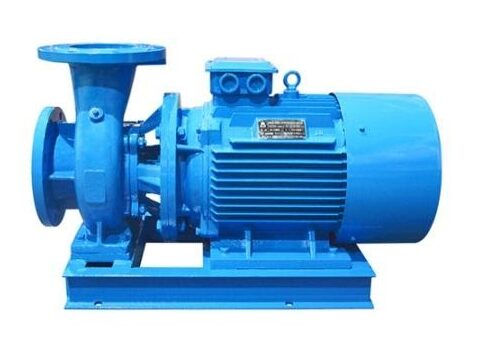 Multistage Screw Pumps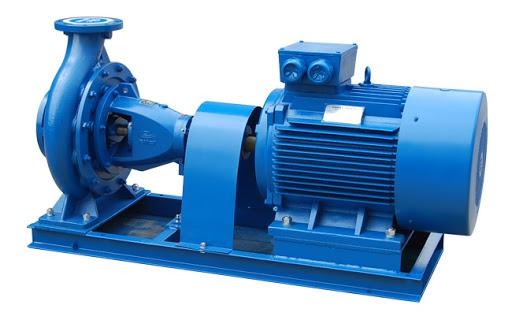 End Suction Pumps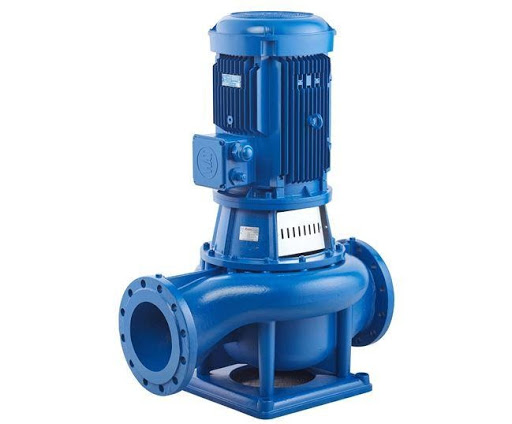 Vertically Suspended Pumps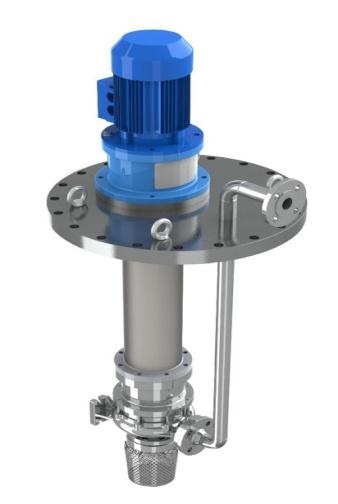 ---
Safety Products
Workwear, Footwear, Headwear, Hand & Eye Protection & Water Safety
---

---
Head and Eye Protection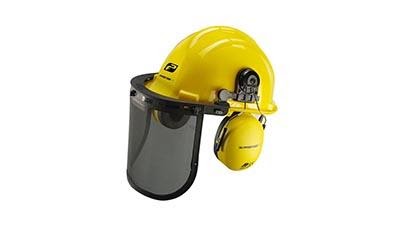 Noise Cancellation Headphones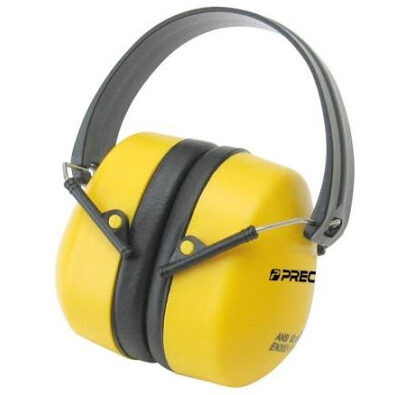 Safety Workwear
Safety Footwear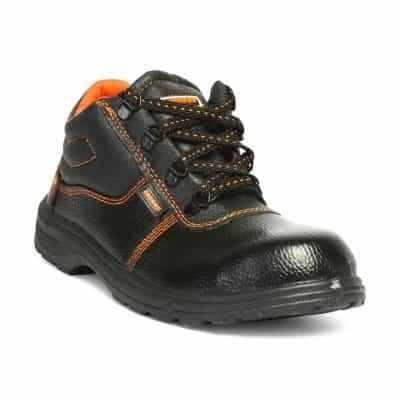 ---
Operation Tools
We procure a variety of high quality materials for maintenance, repair and operations such as workshop tools, workbenches and equipments, office furniture, safety equipment, power and hand tools, welding equipments and supplies, lifting equipments, power generators and different specifications of cranes 
With quick lead times, Greenpipe global services are ideally positioned for all urgent requirements. We call on years of experience in the MRO (maintenance, repair, operations) market to source and supply at the very best price.
Abrasives and cutting tools

Cutters
Cut-off discs
Grinding wheels
Hole saws
Specials

Fasteners

Bolts, nuts and washers
Eye bolts
Pipe clamps and hangers
Screws
Industrial Oil & Chemical products

Adhesives
Lubricants and oil
Sealants
Silicone

PPE

Footwear
Hand protection
Head and hearing protection
Masks
Offshore kits
Safety eyewear
Miscellaneous

Anchors
ATEX Equipment
Bearings
Cable ties
Hand and multi-purpose cleaners
Threaded rods
Hazardous Area Electrical Equipment
Inverter Welding Machines
Mastics
Non Sparking Tools
Pipeline Adhesives
Sealants
Seals
Welding inspection tools
Welding supplies
---
---
Bosch Planer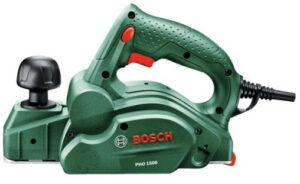 Lifting Equipment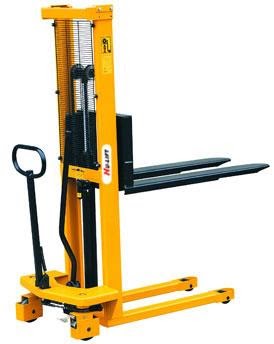 Sliding Mitre Saw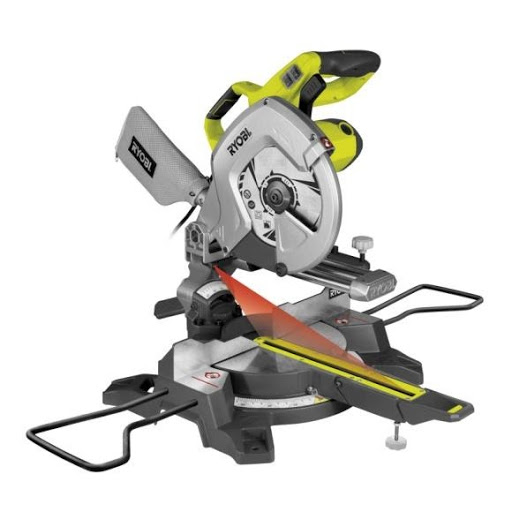 Cordless Combi Hammer Drill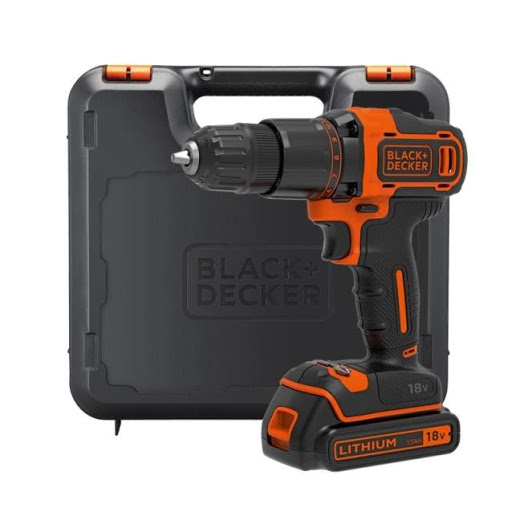 Mixed Drilling & Screwdriving Accessory Set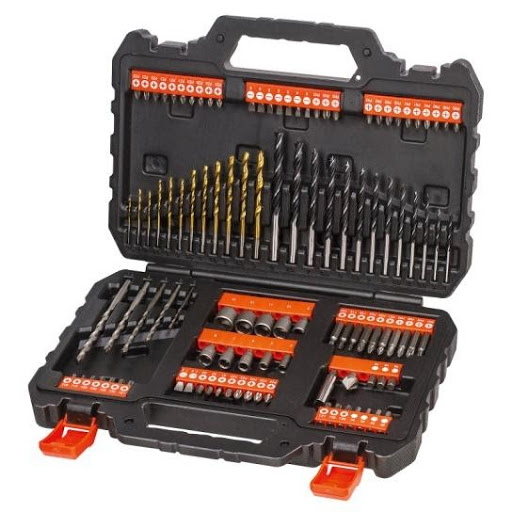 Various Industrial Arc Welding Machines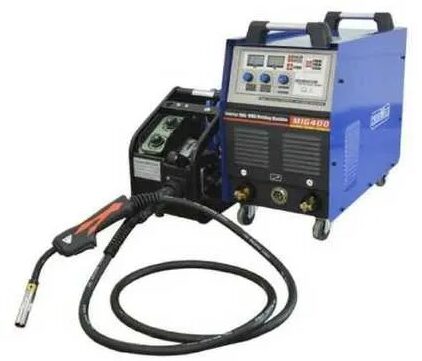 Generating Sets
Router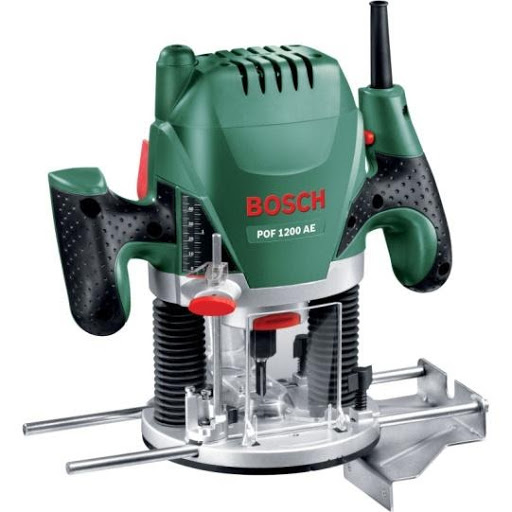 ---
Heavy Plant Machinery & Vehicles
Construction Equipment, Heavy Load Trucks & Excavating Equipment
---

---
Construction Equipment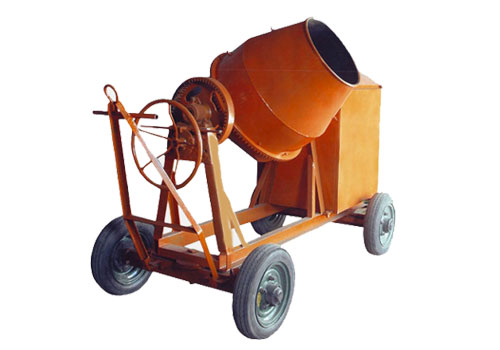 Excavation Equipment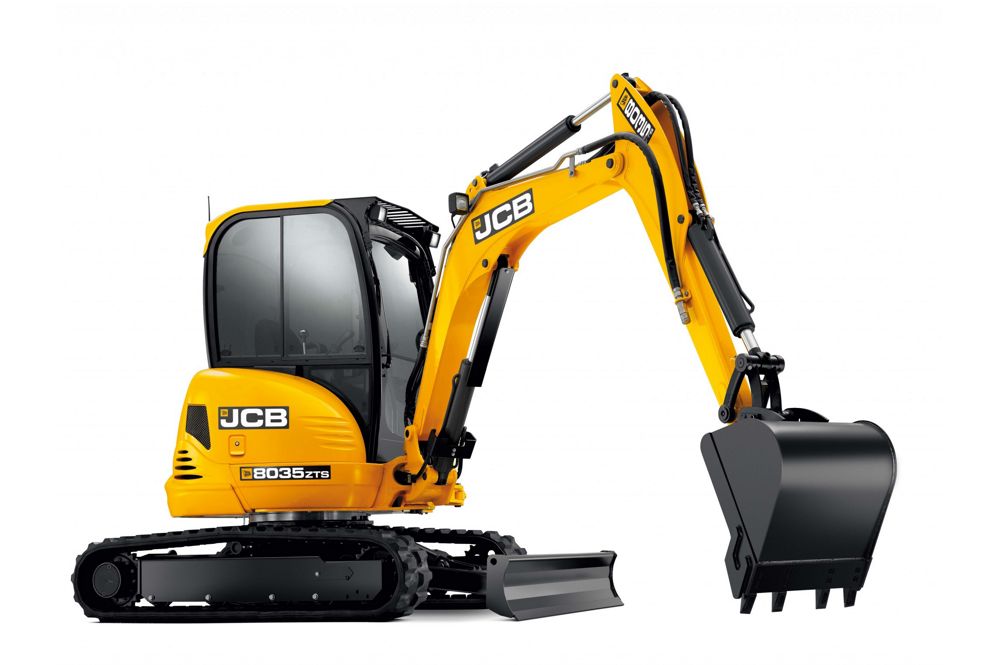 Heavy Load Trucks